Packets Mail Soon

It's time to once again begin the UBIA Bull Test and Sale. We will be sending enrollment packets out this next week. If you are interested, send an email to the USU secretary at miriam.phelps@ usu.edu. We'll send you all the information you need for this year's test.
You can also click on the link below to download all the forms and test rules. Print the forms and fill them out. Send them to:
C. Kim Chapman
Utah Beef Improvement Association
c/o USU Extension
250 N. Main
Richfield, Utah 84701
The deadline for entries is September 8, 2017, so don't wait too long! Send in those packets.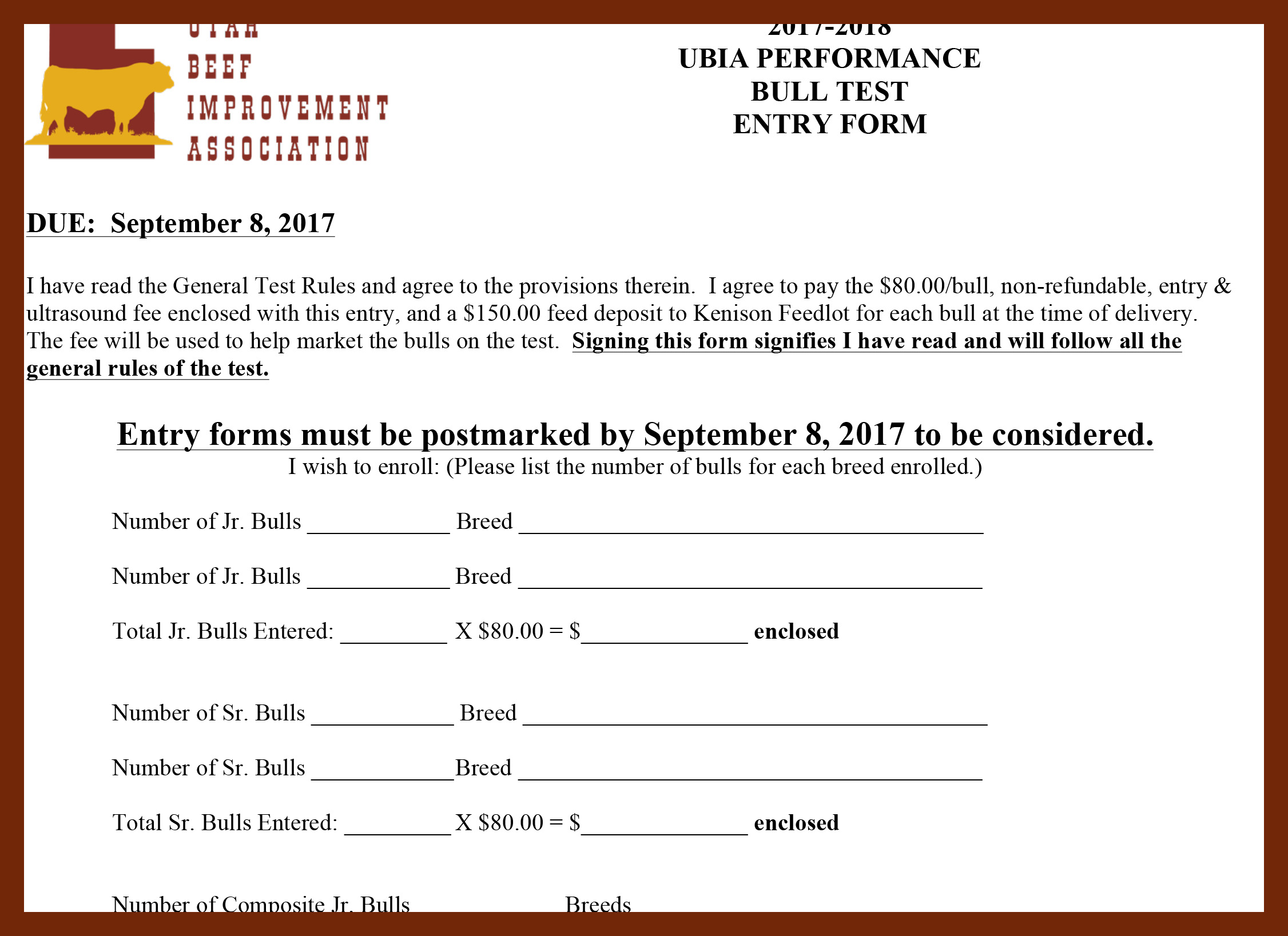 2017/2018 Test information
Top Bulls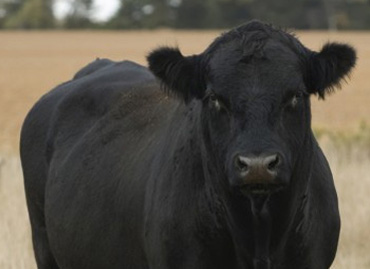 Reports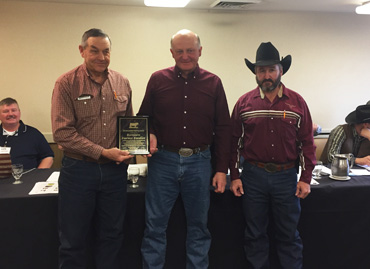 Distinguished Service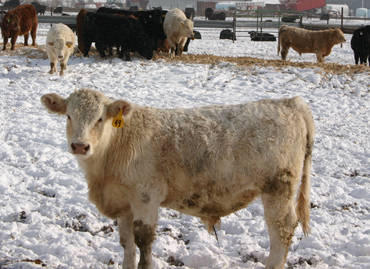 Test Rules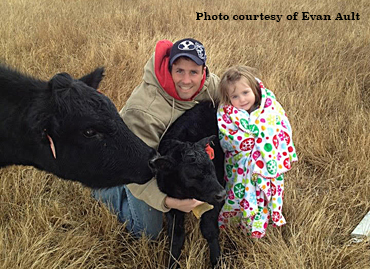 Meet The Producer